Whether you've been recently discharged from the hospital or are recovering from an illness or major accident and essentially homebound, Medical Insights can help. You'll qualify for home health benefits through private insurance, workman's compensation, Medicare, Medicaid or on a private pay basis. We minimize your concerns in this area by preparing and processing all of the necessary forms and paperwork.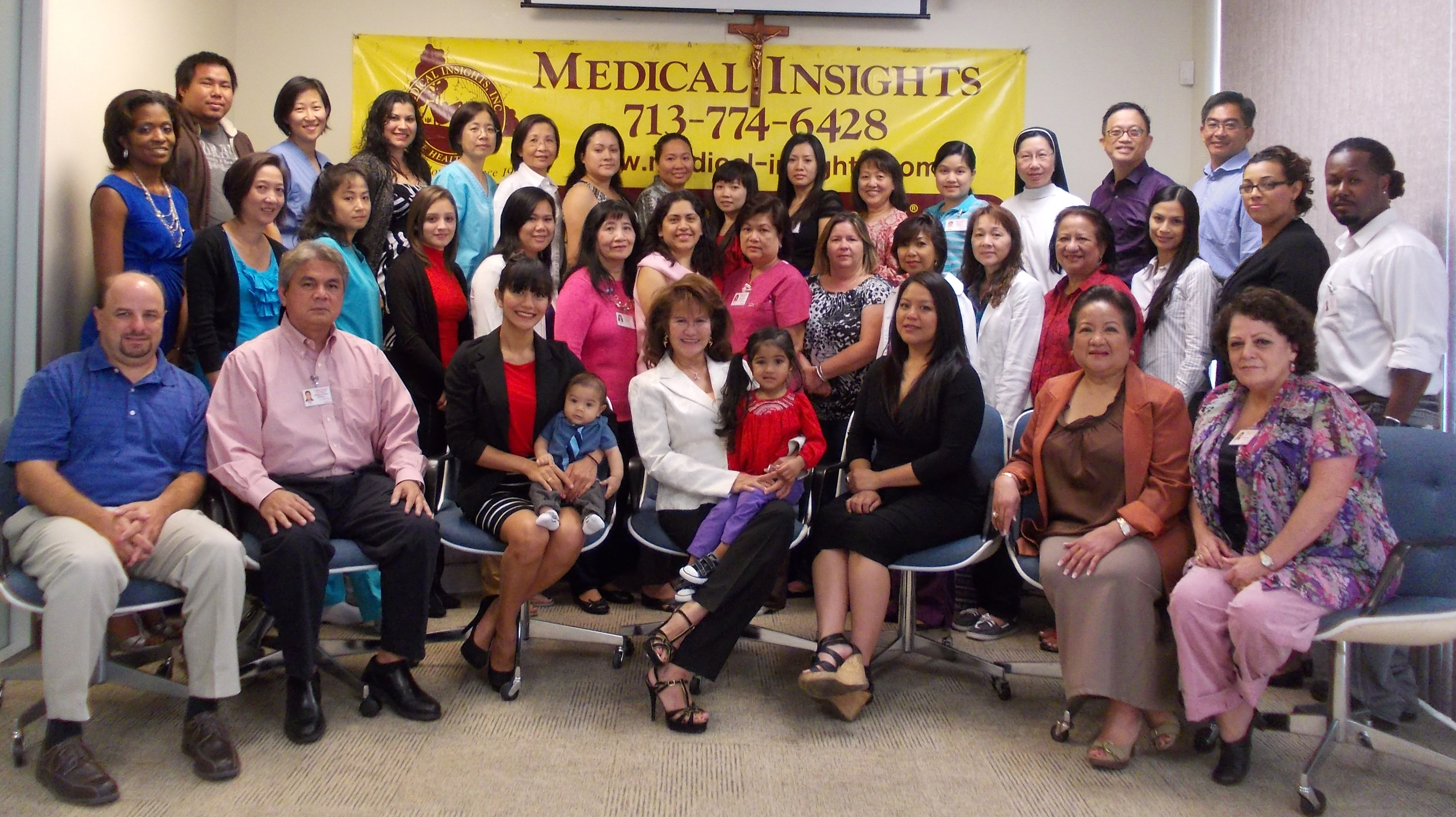 2012 Happy Holidays From Medical Insights
& Care Unlimited, Inc.